News From the Hesperian Foundation
'Health for No One by the Year 2000': A Controversial New Paper by David Werner
In June 1989, David Werner gave a talk at the annual meeting of the National Council for International Health (NCIH), a consortium of U.S. nongovernmental organizations involved in international health and development. His controversial speech, entitled "Health for No One by the Year 2000: The High Cost of Placing `National Security' Before Global Justice,∞' provoked a strong reaction. Two-thirds of the audience gave David a standing ovation, while the remainder sat in stony silence.
The talk starts out: "Not long ago a high-ranking officer in the World Health Organization (WHO) remarked that the biggest obstacle to health in the world today is the United States of America." Next comes an expose of how the global power structure determined to a large extent by U.S. foreign policy and the military-industrial complex-consistently places profit ahead of human welfare. As a result of this institutionalized greed, the gap between the rich and the poor is widening, both between countries and within them. Far from moving toward the goal of "health for all," we are seeing the health and survival of the planet and its people being placed in greater danger than ever before. WHO and UNICEF find themselves blocked in their attempts to deal with the real sources of poor health, such as the unethical conduct of what David calls the "killer industries"; often it is pressure and threats from the U.S. government (which provides 25 percent of their budgets) that stands in the way. So these agencies end up promoting quick-fix, narrow technical approaches rather than confronting the man-made root causes of poverty and poor health.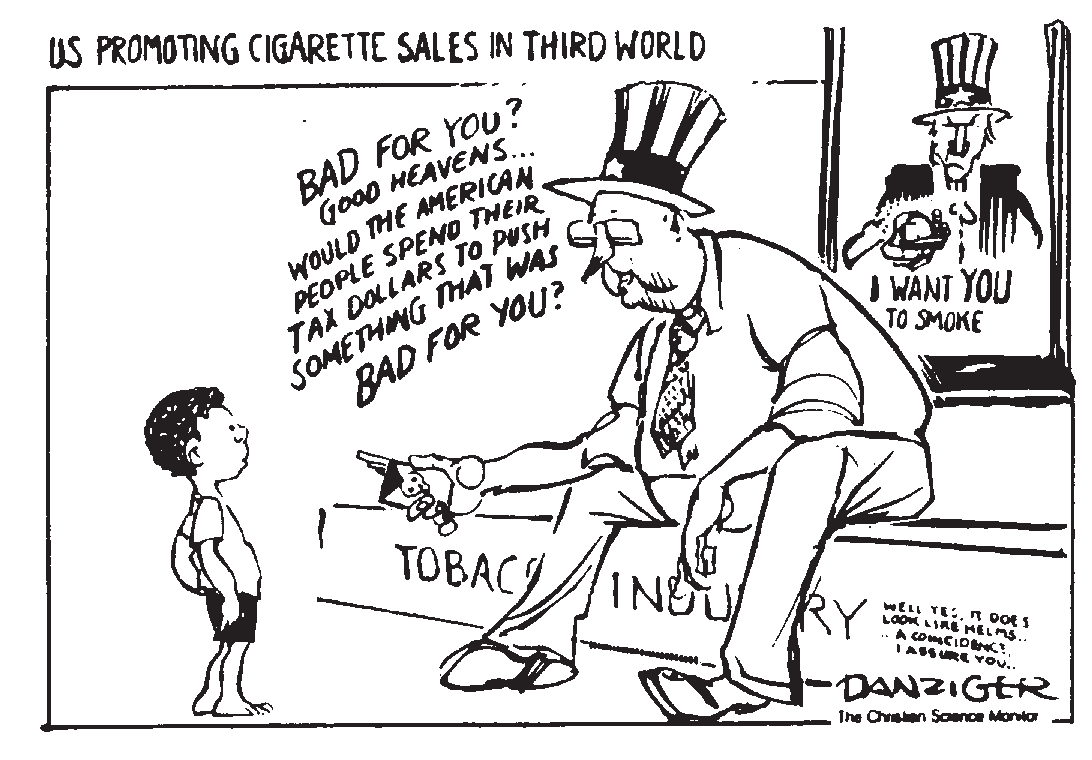 David goes on to argue that national security has become an obsolete concept, and that we must choose between global security and no security. The talk concludes with a call for a "global revolution" in which the poor and exploited of the world, together with those of us in a more privileged position who share a real commitment to the goal of "health for all," unite to promote an approach to development that places people before profit, equity and environmental balance before greed and economic growth.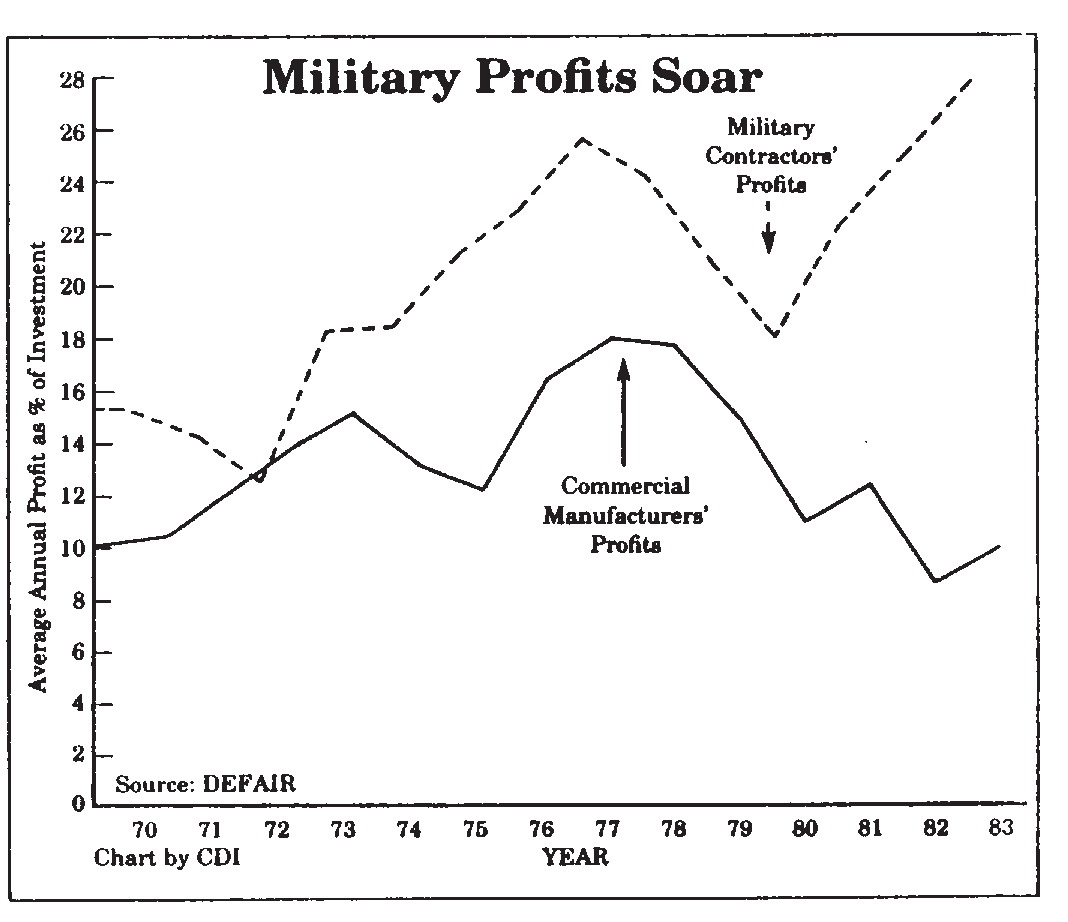 This explosive paper includes an appendix spelling out in detail the vast destruction and human suffering being caused by eight enormously profitable and powerful multinational "killer industries" that have targeted the Third World as their newest, fastest-growing, and most vulnerable market. These include:
alcoholic beverages

tobacco

illegal narcotics

pesticides

infant formula

unnecessary, dangerous, and overpriced medicines

arms and military equipment;

and international banking (money-lending for profit).
For a copy of the paper, write to HealthWrights. Please send $3.00 to cover our costs.
Ralf Hotchkiss Named MacArthur Fellow
On July 13, Ralf Hotchkiss, an advisor to Project PROJIMO and a Hesperian board member, was named one of this year's 29 MacArthur Fellows. Also known as "Genius Awards," these prestigious fellowships are given to gifted individuals in a wide variety of fields by the John D. and Catherine T. MacArthur Foundation. The grants allow recipients complete freedom to work on whatever projects they choose.
Ralf was awarded the fellowship in recognition of his creative and committed work designing wheelchairs for use in the developing world. Millions of disabled people throughout the world lead lives of severely limited mobility and possibilities because they cannot find appropriate, affordable wheelchairs. To help meet this great need, Ralf concentrates on developing wheelchairs that are inexpensive, easy to make with locally available tools and equipment, and suitable for rugged terrain.
Ralf plans to use his grant to continue experimenting with new wheelchair designs, as well as to expand his work with small wheelchair workshops and a growing network of disabled wheelchair builders in the developing world. HW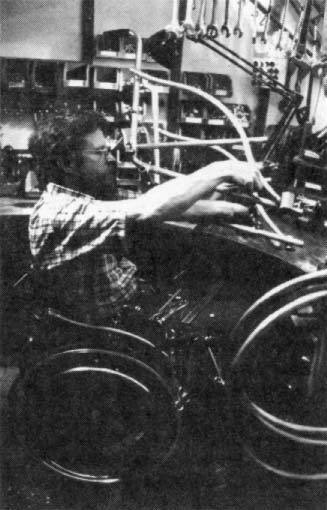 &nbsp