Announcing: Three New Translations - Adaptations of 'Disabled Village Children'
India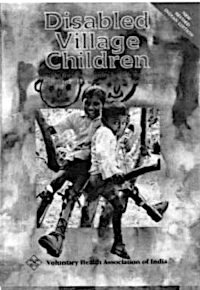 Disabled Village Children, a guide for community health workers, rehabilitation workers, and families has been revised and adapted by the Volunteer Health Association of India (VHAI) for use in India, a country that has roughly 1 in 5 of the world's disabled children. The Indian edition is available through VHAI, 40 Industrial Area, Tong Swasthya Bhavan (behind Qutab Hotel) New Delhi 110 020, India.
Russia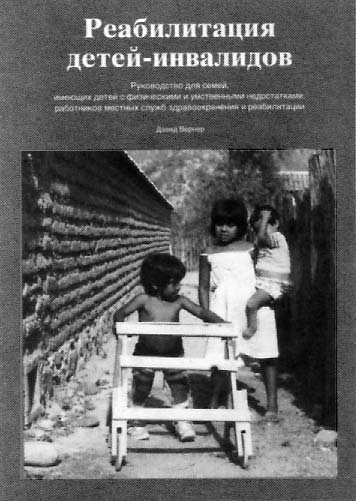 Disabled Village Children has been translated and produced in Russian by the All Russian Society of the Disabled (ARSD) with collaboration from the World Institute on Disability (WID). For information on obtaining copies contact World Institute on Disability, 510 Sixteenth Street, Suite 100, Oakland, CA 94612, USA.
Brazil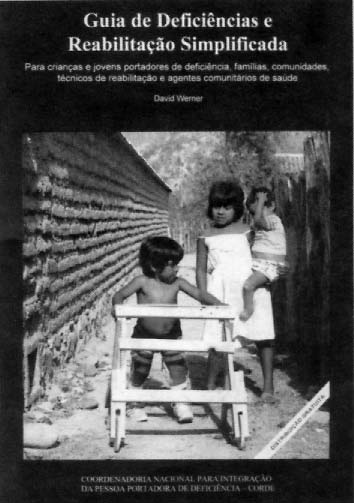 The Portuguese edition of Disabled Village Children appeared in November 1995 and was launched at DEF'RIO, an international disability conference held in Rio de Janeiro. Hardy thanks go to Eugene Williams, a disabled activist who put an enormous amount of work into raising funds for the translation (from UNICEF and others) and into shepherding the many stages of translation, editing, layout, and production. Limited numbers of the Portuguese edition will be available from HealthWrights. For larger orders contact CORDE in Brazil: Tel:(55 61) 266-7980, Fax: (55 61) 226-7980.
&nbsp