I. Introduction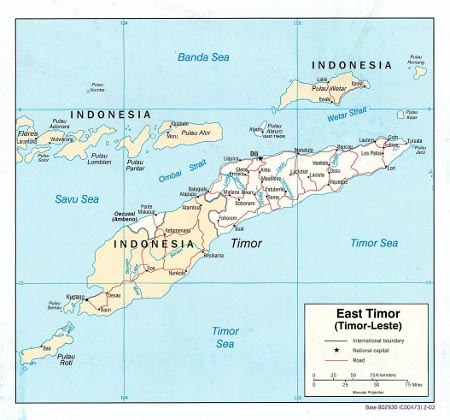 When I was invited to Timor-Leste this last November to share experiences in Primary Health Care, I jumped at the chance. I have long admired the Timorese people's relentless struggle for liberation against overwhelming odds. Yet at the same time, as a US citizen, I had a sense of shame at the role of the United States in supporting Indonesia's brutal occupation of Timor-Leste from the mid-1970s through the 90s: a crime against humanity that cannot be easily forgotten or forgiven. For this reason I deeply appreciated the warmth and good will with which people in Timor received me.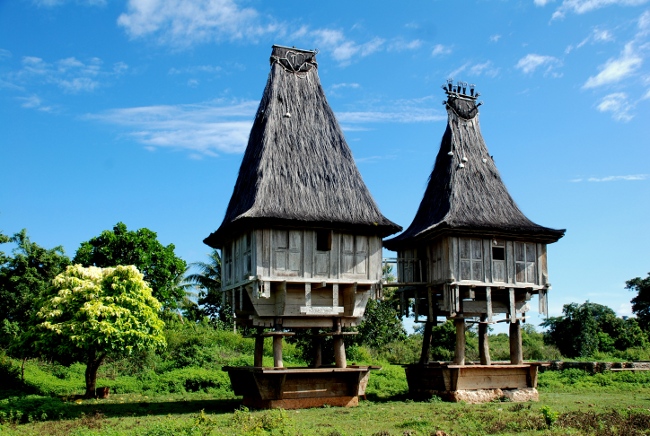 My visit to Timor-Leste was arranged by SHARE, the humanitarian Japanese NGO that has been promoting community-based health activities with disadvantaged villagers in the central mountainous area of the island. In 2010 SHARE was awarded the 5th Okinawa Peace Prize for its exemplary work in promoting health in challenging situations. The SHARE team, led by its visionary founder Dr. Toru Honda, decided to use part of the prize money to sponsor my trip to East Timor–for which I feel deeply honored.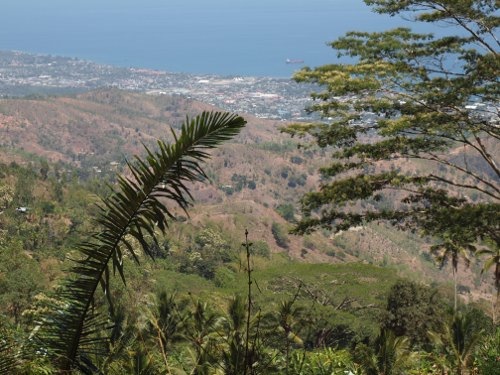 One reason SHARE is active in newly independent East Timor is that health conditions there remain critical, especially in rural areas. Despite impressive economic growth since it gained statehood in 1992—and despite the substantial efforts by the Health Ministry, World Health Organization (WHO), UNICEF and many international charities—the distressing health indicators have not improved much. Maternal and child mortality are still alarmingly high, and over 50% of the children under 5 years old are undernourished or stunted. Given these vast unresolved health needs, my challenge was to explore with local health workers possibilities for mobilizing communities to analyze their health-related needs and collectively work towards solutions.
As I was soon to discover, the social and environmental determinants of health in Timor-Leste are incredibly complex, and many have yet to be sorted out. To better grasp the health situation here, it helps to have some understanding of this small island nation's embattled history.
&nbsp