SPECIAL OFFER—Get a Signed Copy of David Werner's New Book and Help HealthWrights!
To celebrate the release of this captivating book, David is offering you a personally signed copy of Reports from the Sierra Madre when you make a gift of $150 to HealthWrights.
This is an art book as well as a true-life saga. With over 400 pages full of color images, its price through Amazon is $55 plus postage. You can buy an unsigned copy directly online.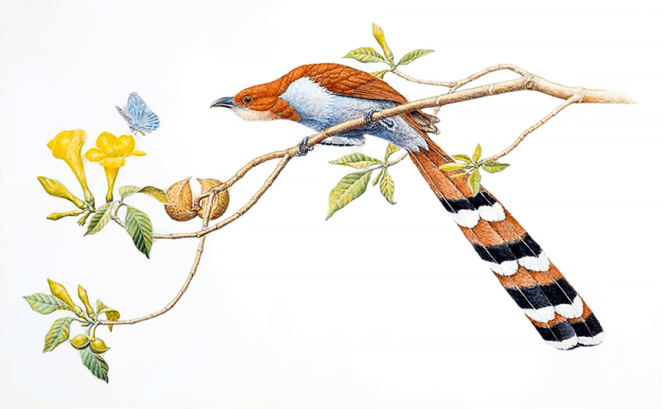 But we encourage you to get a special signed copy for a donation of $150 to HealthWrights, postage (in the USA) included.
Pay through PayPal by clicking here and clicking the "donate" button …
… Or, if you prefer, send a check to:
"HealthWrights—Book Orders"
Healthwrights

c/o Jason Weston

3897 Hendricks Road

Lakeport CA 95453 USA
If you want to know the eye-opening background of Where There Is No Doctor, this beautiful, heart-warming volume is a must.