A Village of Second Chances: In the Backwaters of Mexico, Disabled People are Living Lives of Substance
Lonny Shavelson
San Francisco Chronicle, Sunday Punch. July 1, 1990.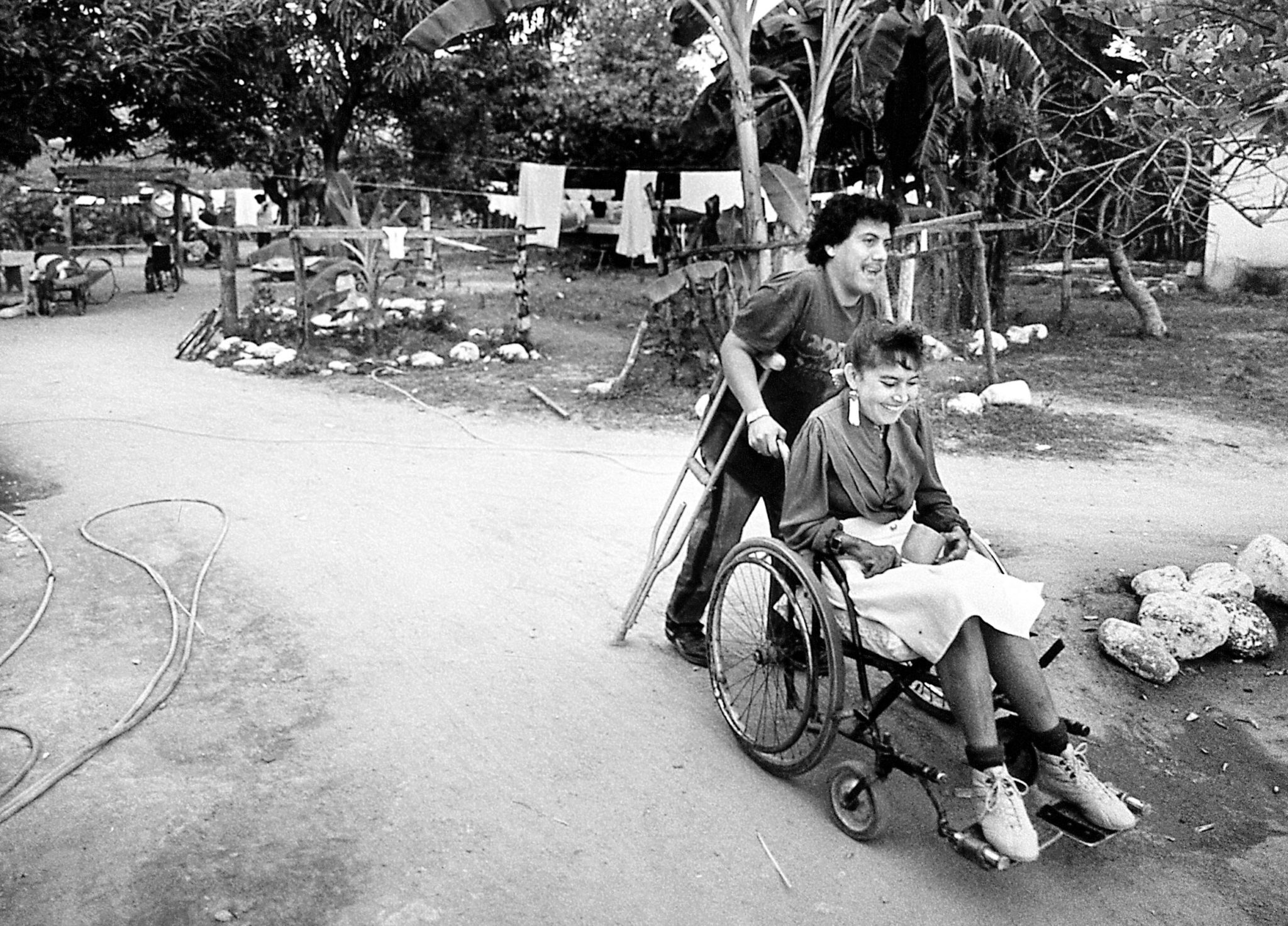 The tiny and remove village of Ajoya, Mexico, is at the cutting edge of rehabilitation for disabled people in developing countries.
Ajoya is a poor and dusty town in Mexico's Sierra Madre Mountains. It's the last place you'd expect to walk the rough path to the river and be joined by people on crutches, kids limping along in casts, adults strolling on artificial legs.
It's tempting to say that Ajoya's connections with Stanford Univesrity and San Francisco's Shriner's Hospital explain how this happened. But the truth is that the people of Ajoya led the way, while the U.S. organizations watched and learned.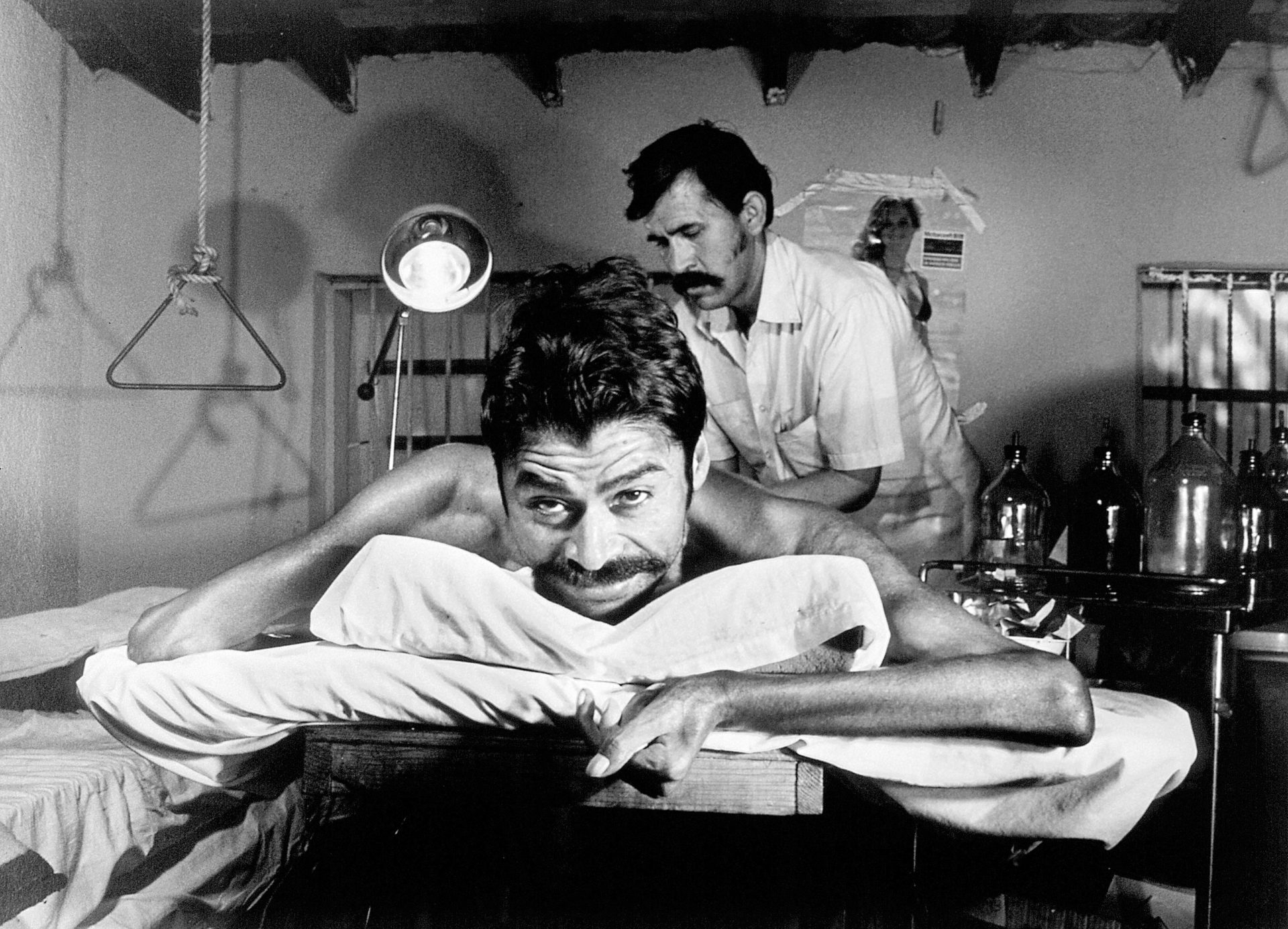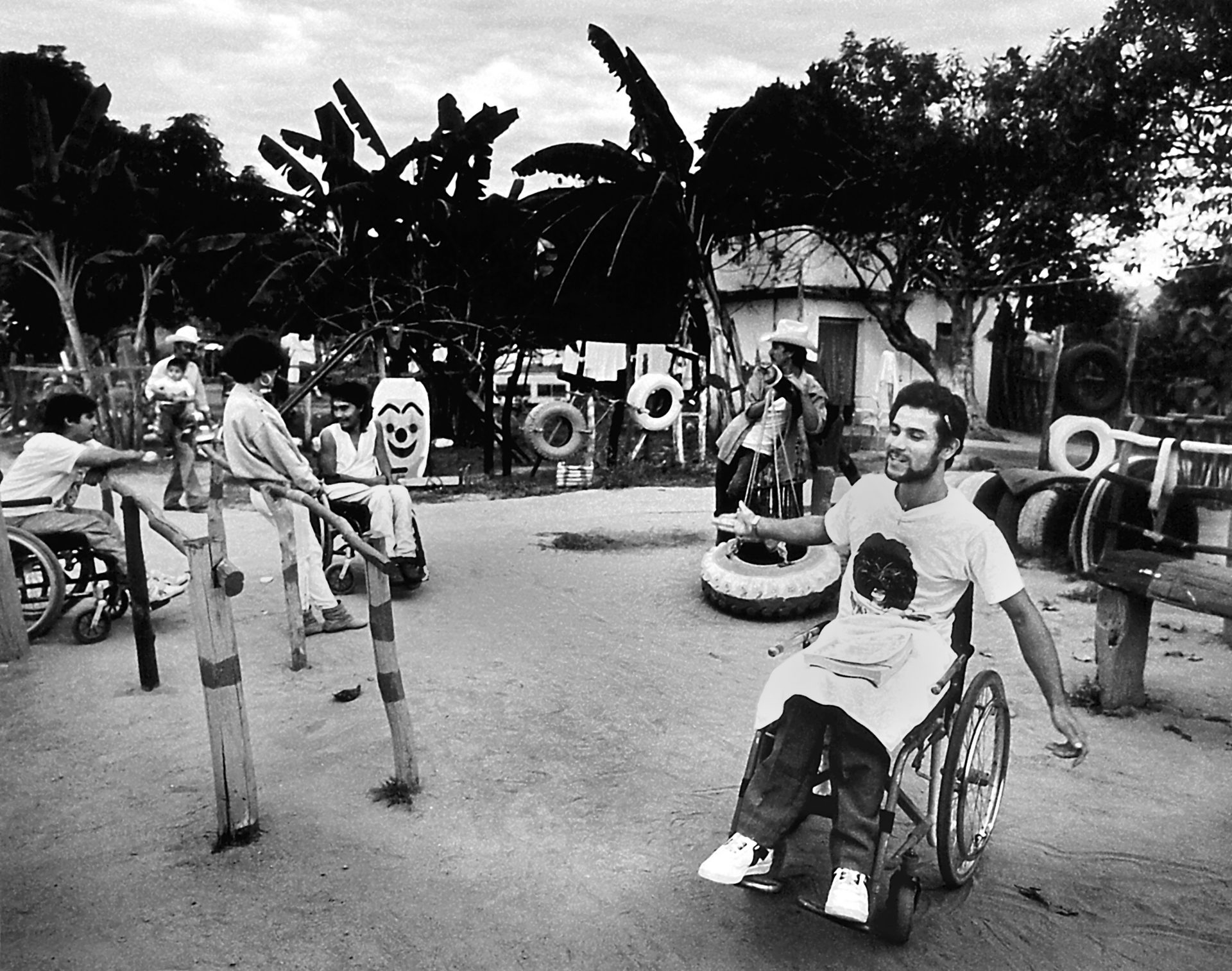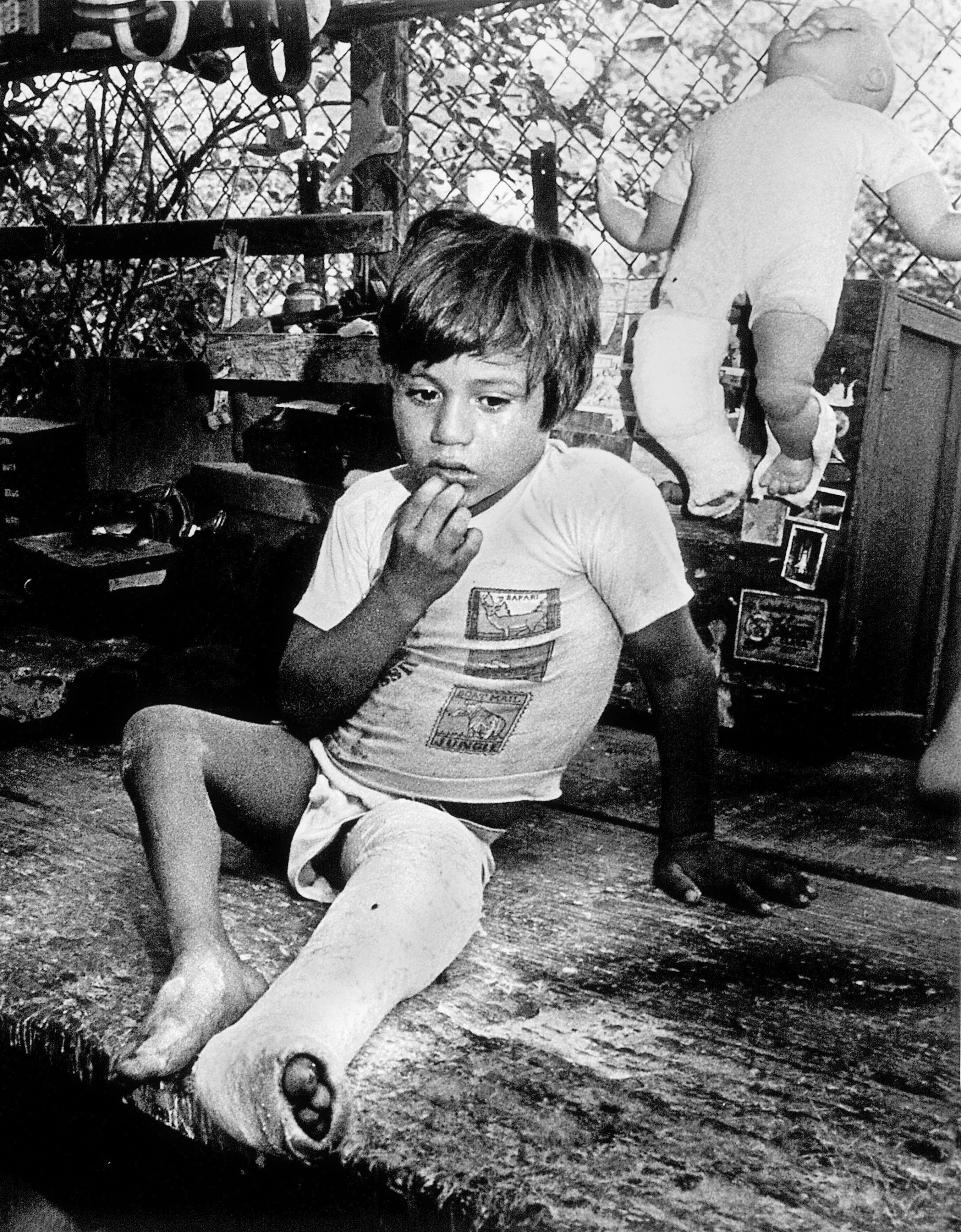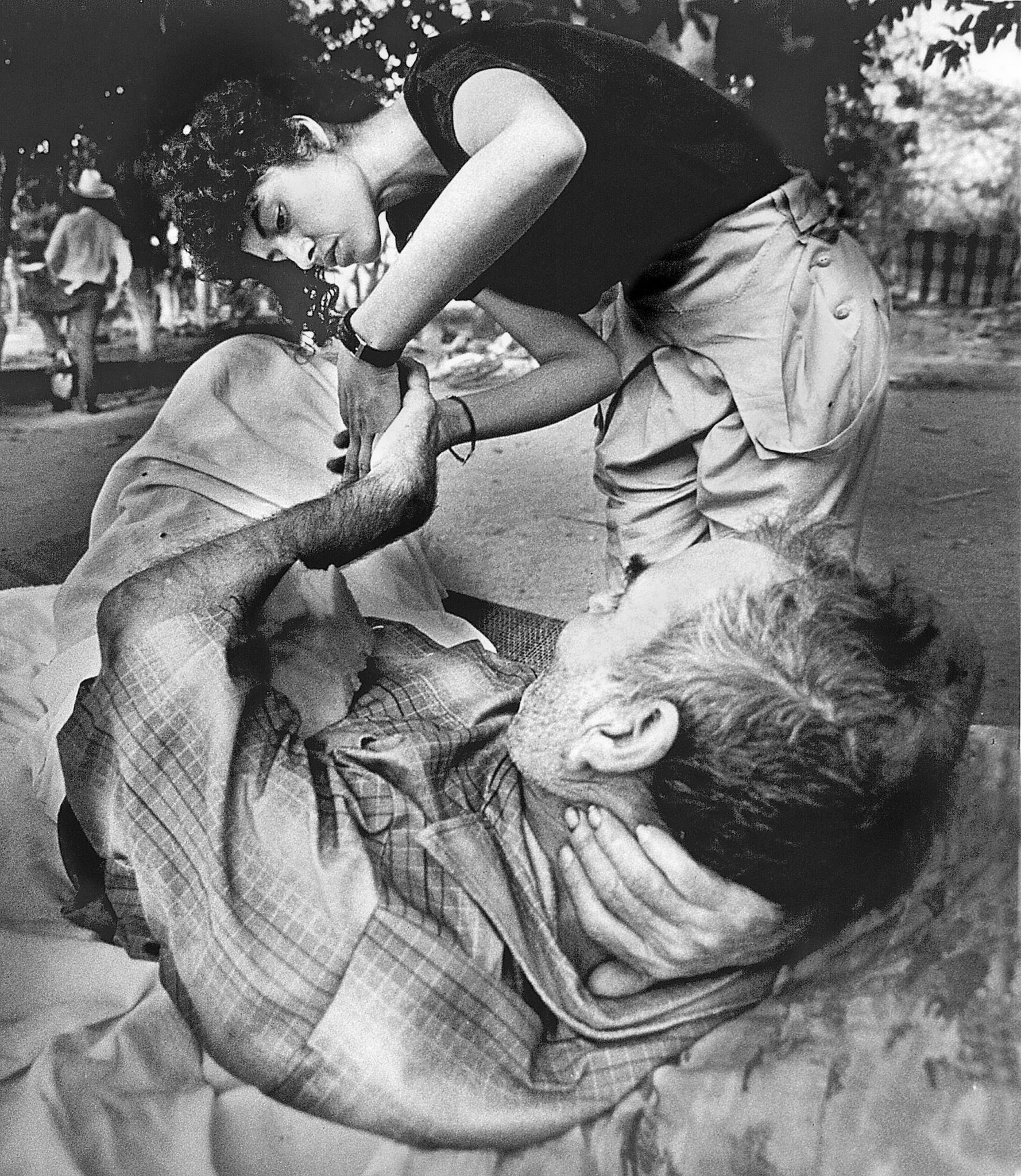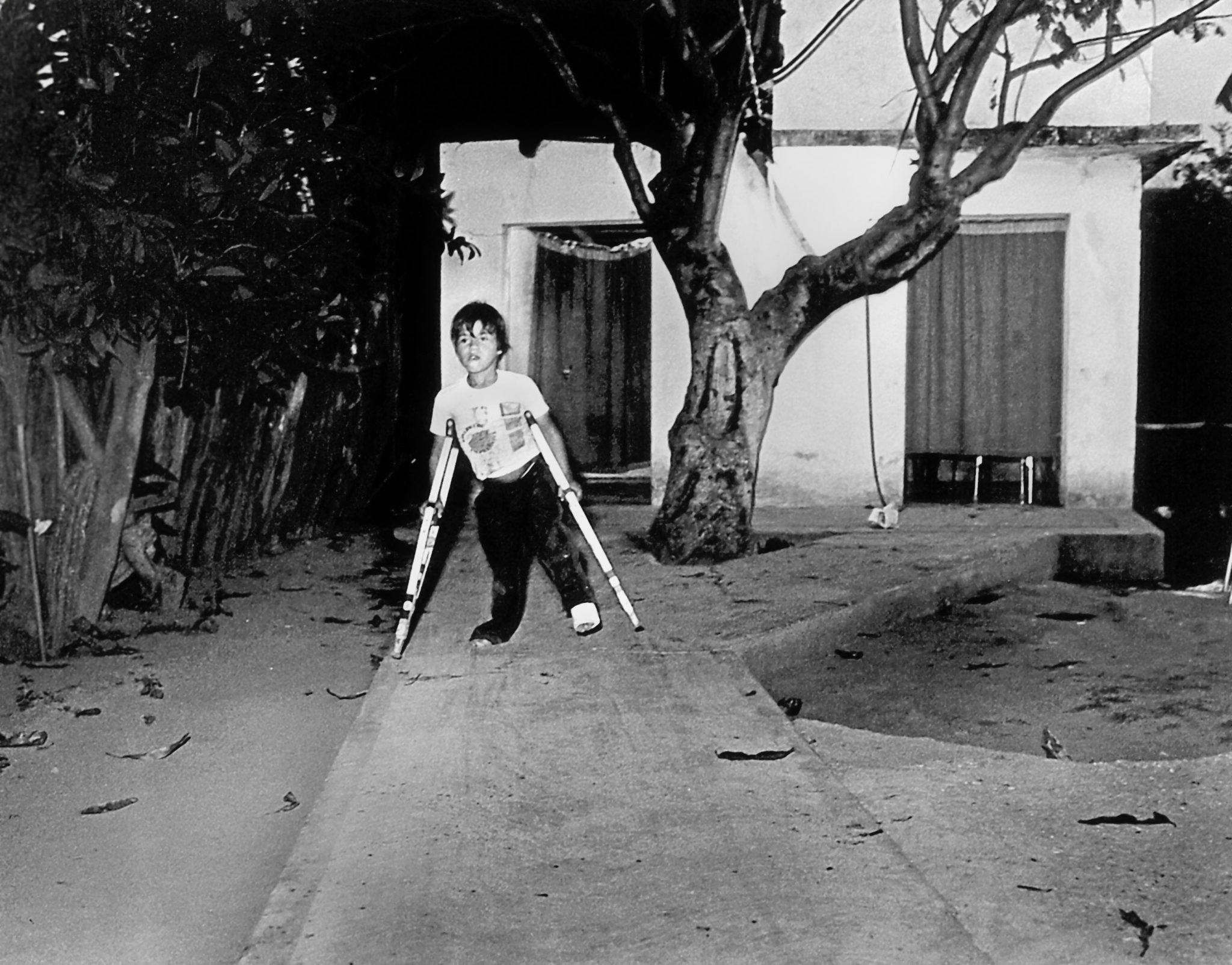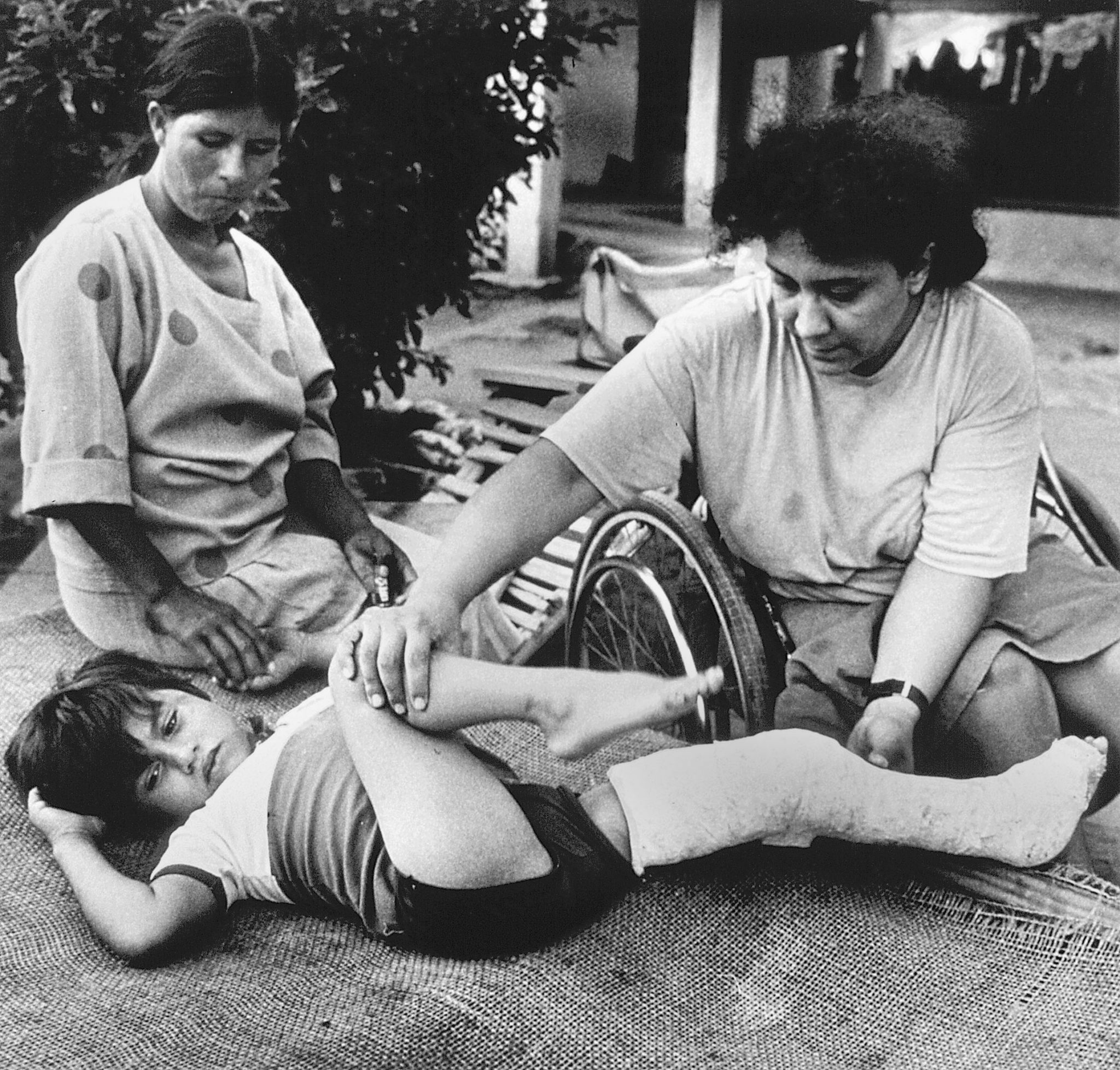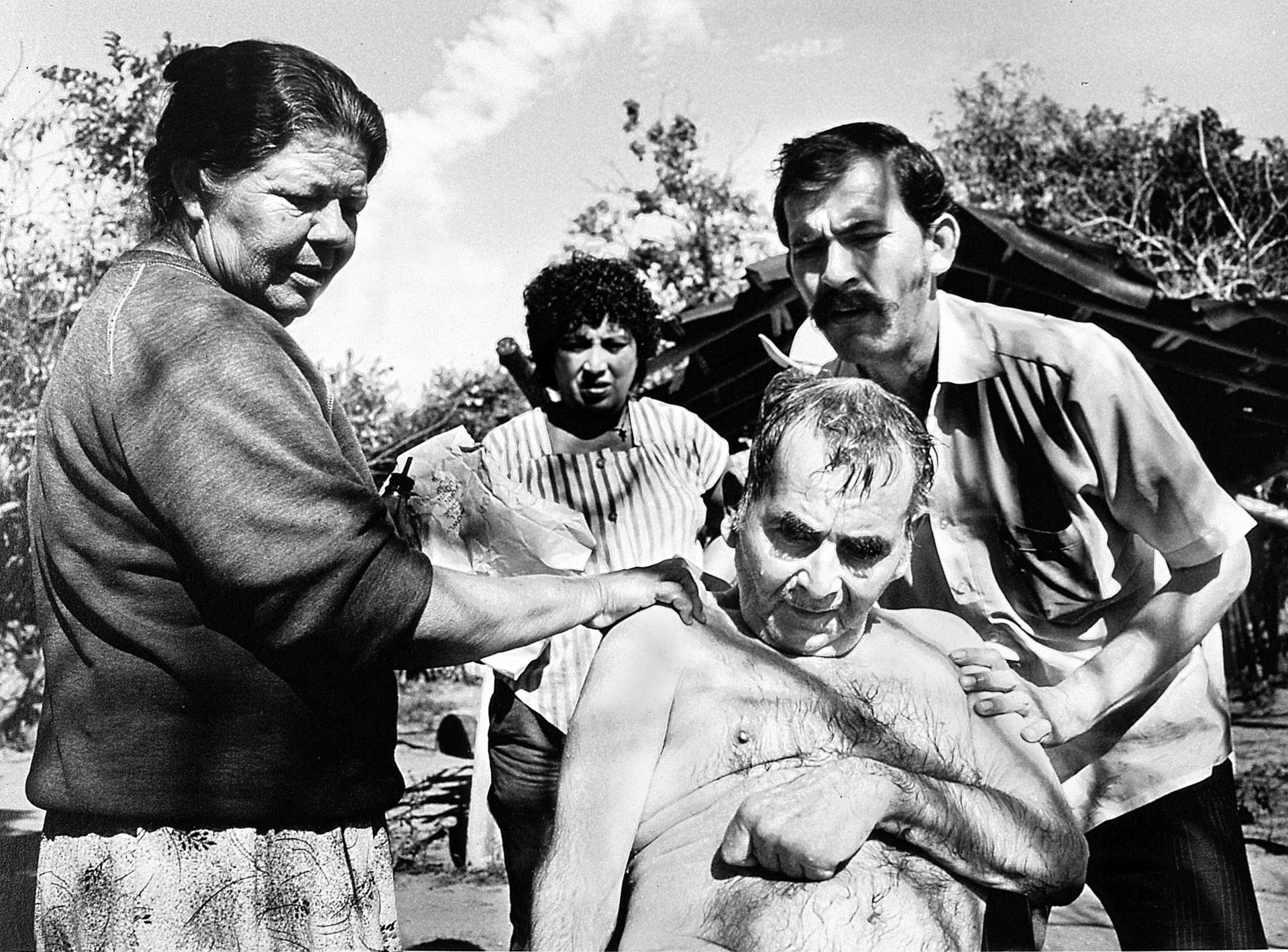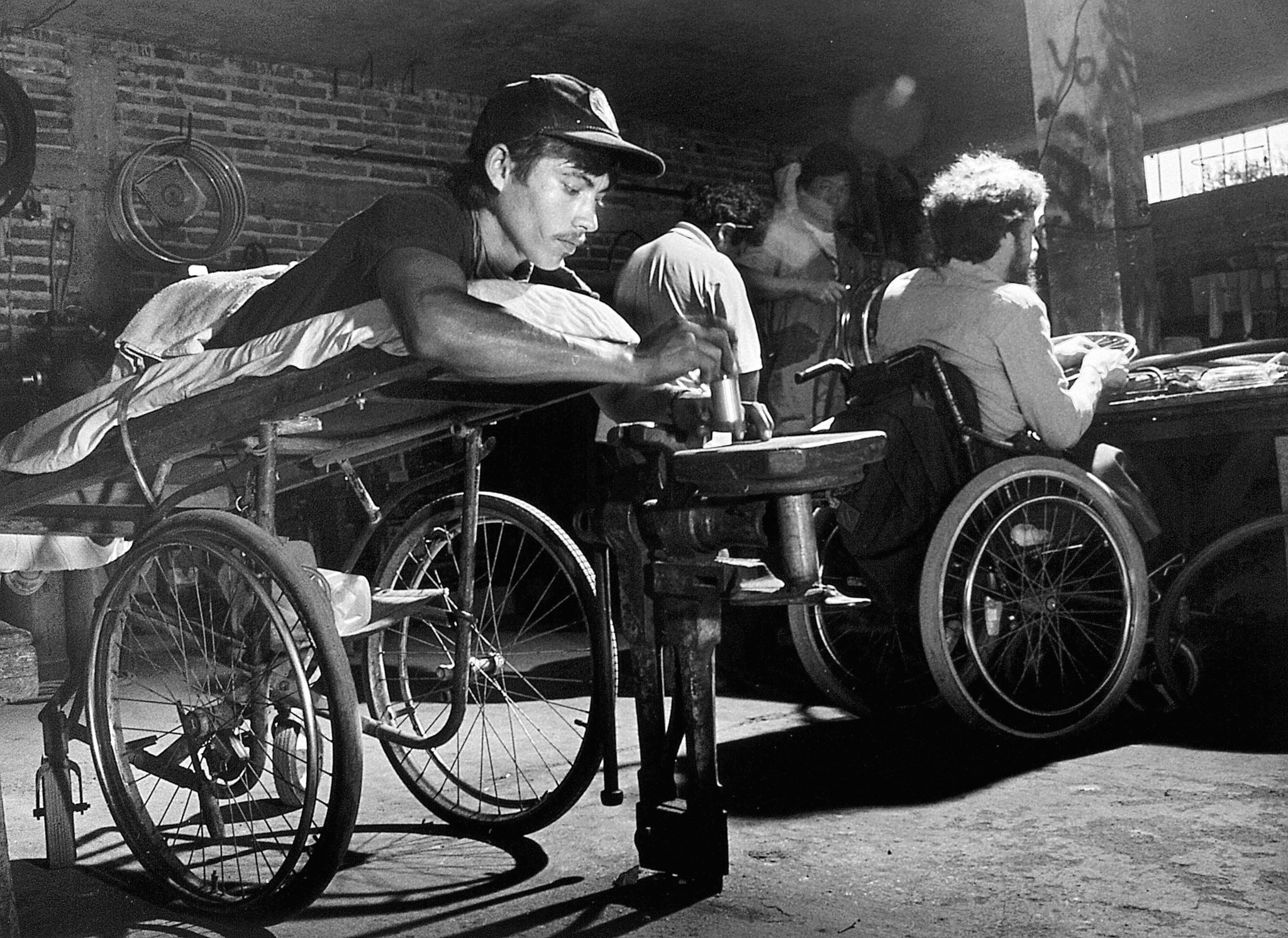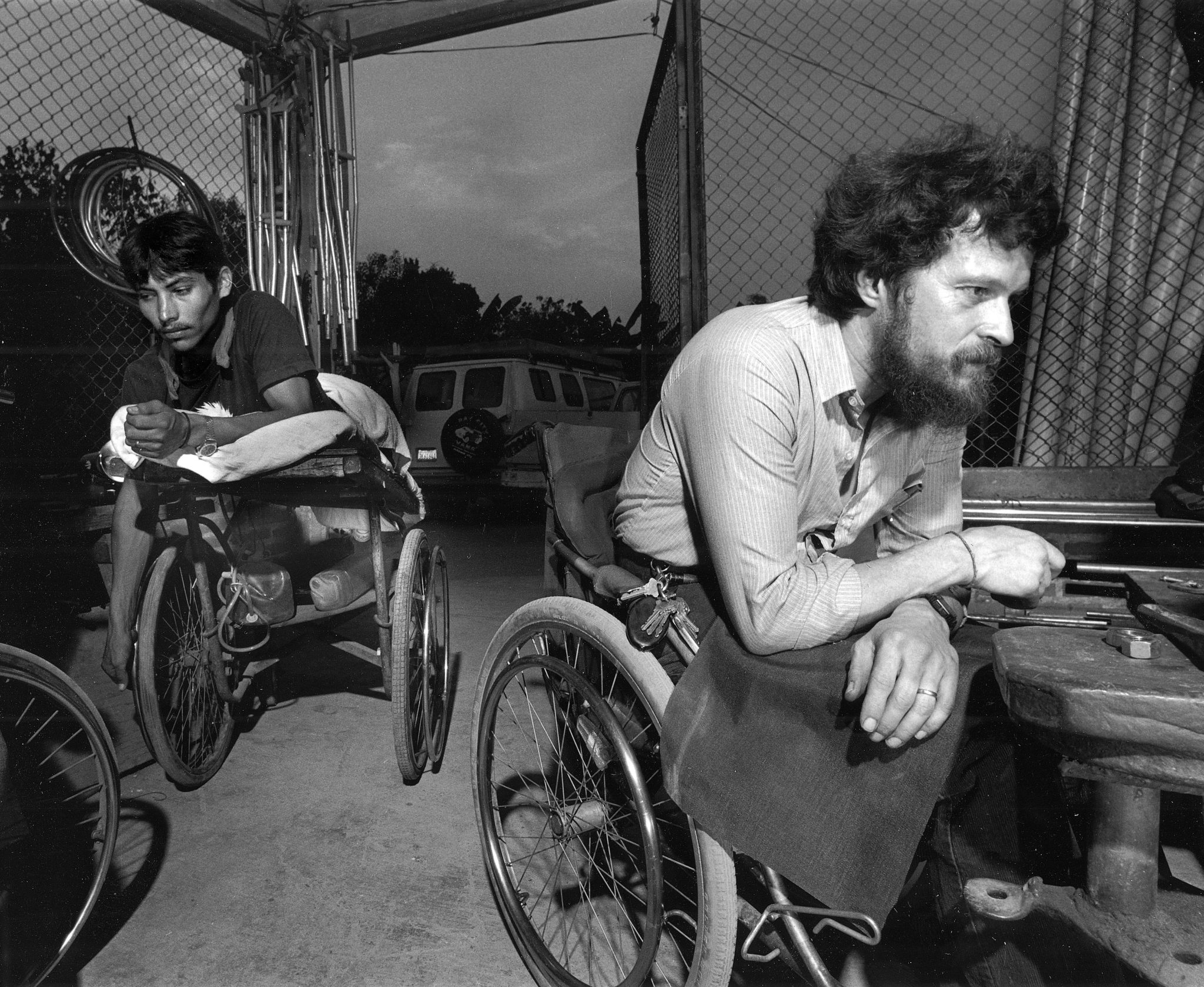 Publication Information
Excerpted from "A Village of Second Chances," San Francisco Chronicle, Sunday Punch, July 1, 1990, by Lonny Shavelson
Adapted from Lonny Shavelson's website
&nbsp