Announcing a New Book by David Werner: Reports from the Sierra Madre: Stories Behind the Health Handbook Where There Is No Doctor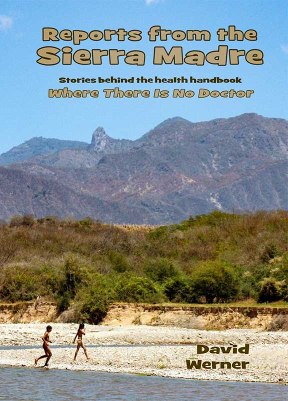 David Werner and HealthWrights (Workgroup for People's Health and Rights) are very excited to announce the release of this new book, Reports from the Sierra Madre. This is the backstory, the real-time day-to-day journals and reports of what David experienced in the backcountry of Western Mexico, living and working side-by-side with the campesinos. Richly illustrated with hundreds of photographs as well as line drawings and sensitively painted images of birds, all by the author, this book is a must-read, both for those who have been involved in the health and disability programs that grew out of the experiences in this book, and also for those who have benefited from Where There Is No Doctor, and David's other groundbreaking books.
From the back cover: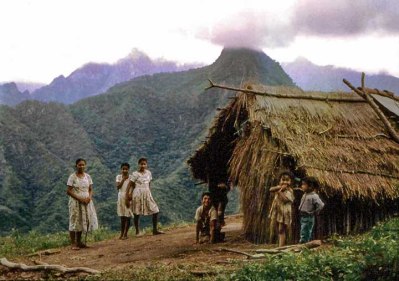 The Reports from the Sierra Madre comprise an on-the-spot journal of the first year David Werner spent as a novice health worker in the isolated villages of the Sierra Madre Occidental, the rugged mountain range of western México, in the state of Sinaloa. That year was 1966. He was 31 years old.
Initially, he had planned to spend one year only. However his engagement with the Sierra Madre spanned half a century, and had a far-reaching impact. Among other things, it was his work in those isolated mountains that led him to write the internationally acclaimed Where There Is No Doctor, a book that has influenced primary health care practices throughout the world.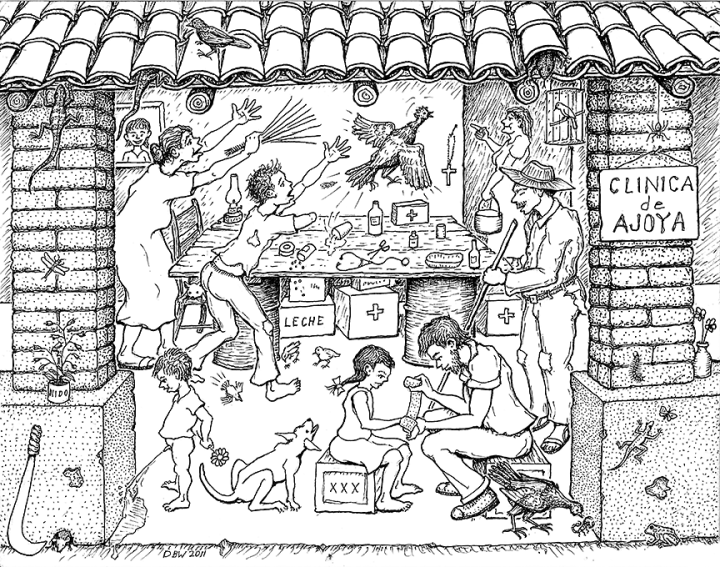 These four reports—here published together for the first time—were initially scribbled by lamplight and sent in serial form to friends to raise funds for this unlikely grassroots endeavor. Over two hundred photos, paintings and drawings by the author have been added to the original text.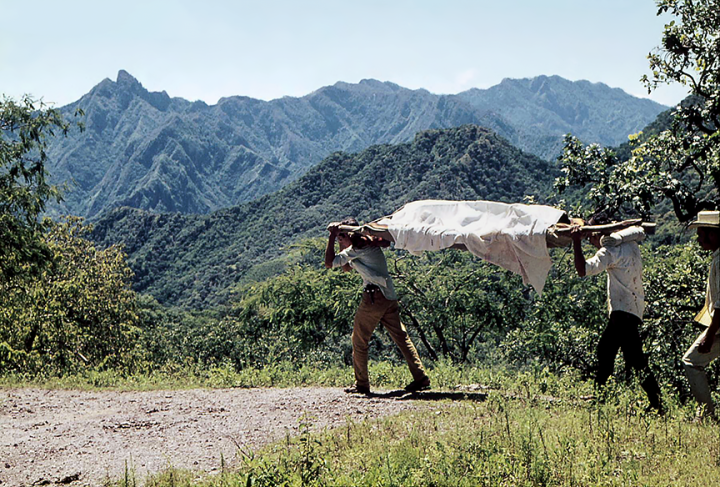 &nbsp